Courses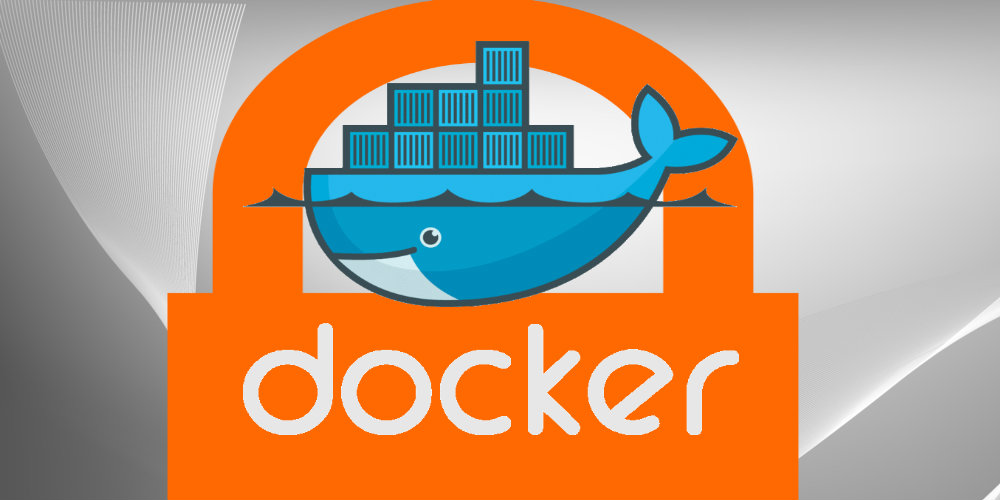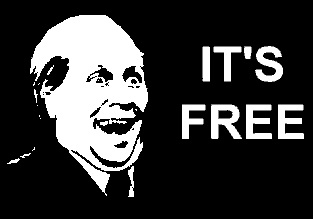 Docker Security Fundamentals
This is a course focused on Docker security fundamentals for you to know how to defend your docker daemon, docker images and docker containers. Docker is a trending technology and it's here to stay. Actually applications are safer running inside containers. Get to know what Docker is, why it's trending and how to secure it.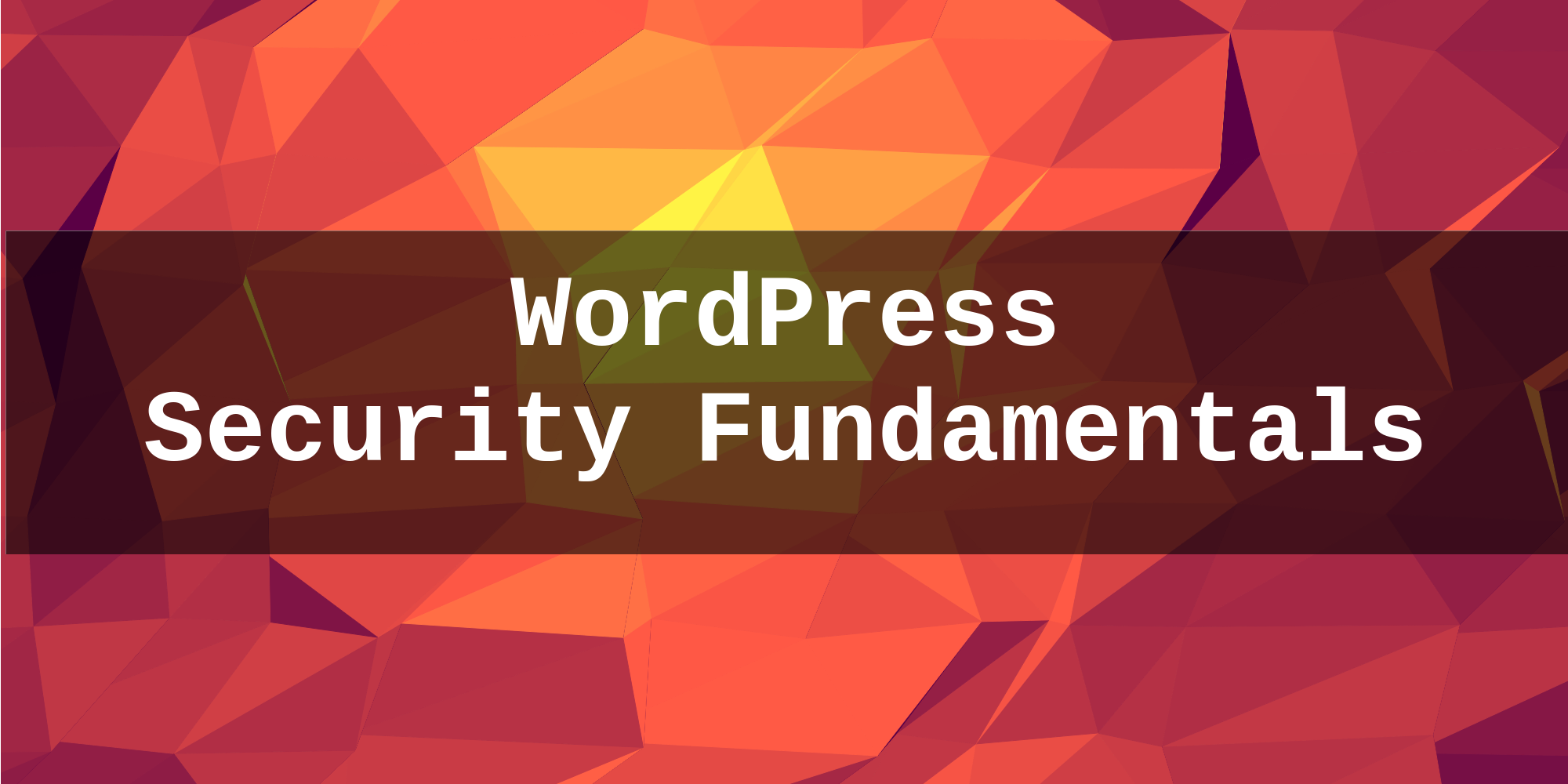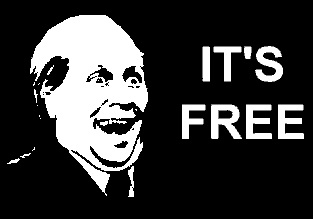 WordPress Security Fundamentals
This is a free course focused on security fundamentals to get you prepared to either defend your WordPress installation or hack it, ethically, of course. Such fundamentals are a must prior to engage in more advanced courses. Just learning 'tips and tricks' today will get you outdated tomorrow.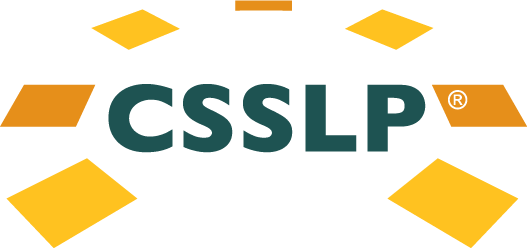 CSSLP Training
Currently I'm an authorized (ISC)² CSSLP instructor and teach security based on the 8 domains of CSSLP.
In summary it's a course and a certification related to implementation of security into the entire software development lifecycle. It's not only for security engineers, but for developers as well.
I've achieved it the hard way, but you can achieve it by taking advantage of my knowledge to go beyond the certification. In this course/certification you'll learn many concepts, but you'll need to know how to apply them later on the real world. This connection between such concepts and their real world application is what makes my lectures so interesting.
To see the details of this course, please access the official web page.
In case you got interested or have any questions, just get in touch.